Welcome to O.N.E Creative. We are an independent, creatively driven design agency that creates strong and provocative relationships between good companies and their customers. We believe that it doesn't matter where, how or in what medium an idea is expressed, you still have to start with a good one.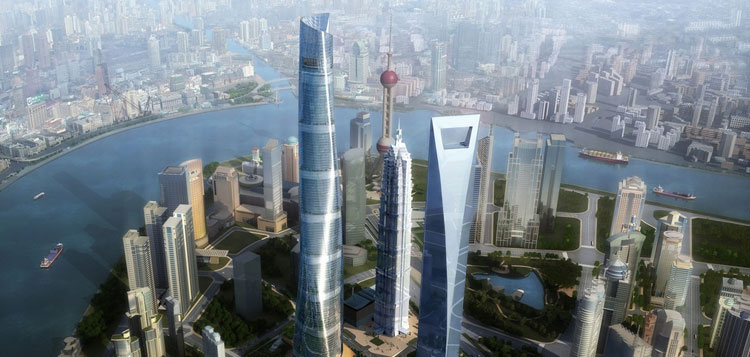 O.N.E Creative is established in 2007, Shanghai, China. Till now we have 600+ Clients over the world, 12 countries.
Our independence is reflected through the work and culture of each of our offices. You'll find examples of this on our site through the creative, headlines aggregated from each of our blogs and our radio and entertainment group WKE. And most importantly, you'll find our people—not just their names and titles, but what they do, what they're into and how they've contributed to making this agency great. We hope you comment on the work, learn about our people and visit often.